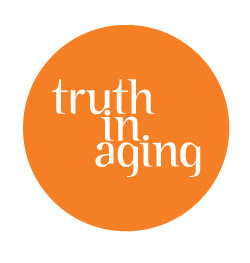 by Betsy J.
My 53-year-old fair skin is in pretty good shape and my skin routine includes mostly BRAD products, Clarisonic and regular facials. When I began using the CBD For Life eye serum ($32.99 in the shop), I wasn't sure what to expect. But after 40 days of morning and evening use, the dark circles under my eyes have significantly faded and I love the CBD brand. No miracle face lift, but this product is moisturizing and has helped with the allergy eye issues I suffer every spring and summer.
The dispensing mechanism works well so you can use only what you need — and a little goes a long way! The serum is so light that it layers easily under concealer and eye makeup without causing makeup to run — just give it a couple minutes to fully absorb.
After researching the CBD website, I was so impressed with their formulas and the idea of using hemp-derivedcannibinoids to heal the skin that I ordered several of the other skin products from CBD. I don't find any objectionable ingredients and have had no adverse effects from the products. CBD products are legal and the research is promising for pain and stress relief for this ingredient. I'm definitely a new customer of CBD for Life and highly recommend the eye serum.
For original article please visit: https://www.truthinaging.com/review/cbd-for-life-eye-serum